Cool, a bread board for circuity. Just need to remember where I left my soldering iron now.

Wow!! What a wallpapers..
"Cluster" ???
This one looks depressed. Why is he so sad?
It's just dark, just because it's dark doesn't mean it's sad.
Especially older ones like it dark

Hello I like
are there more of them,do they come by AUR
Greetings
Maybe there?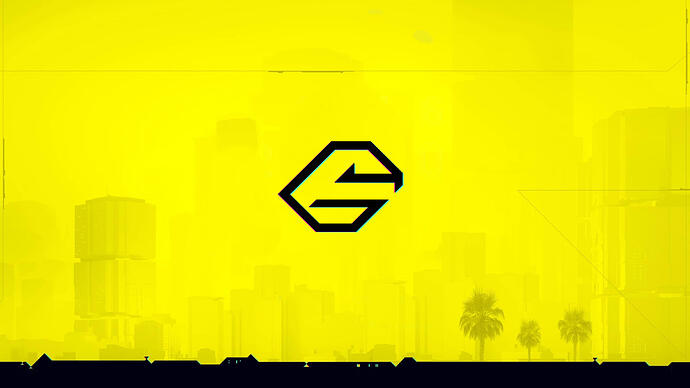 Inspired by this post and the whole Cyberpunk 2077 vibe.
Moin
on my system it is on it, just wanted to ask politely whether it comes by update
Greetings
Live
07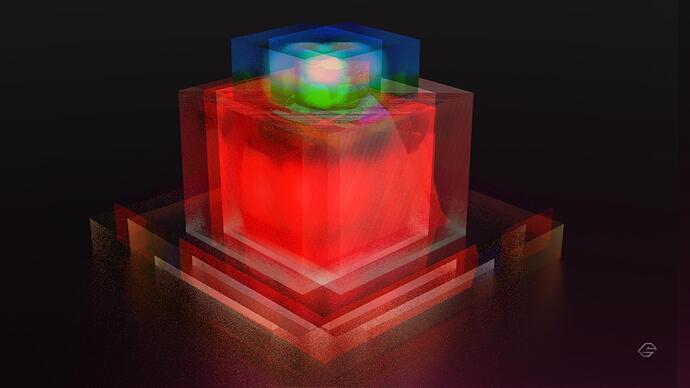 sehr schlau. Sie haben das Logo "schweben" lassen
This one is inspiring