-----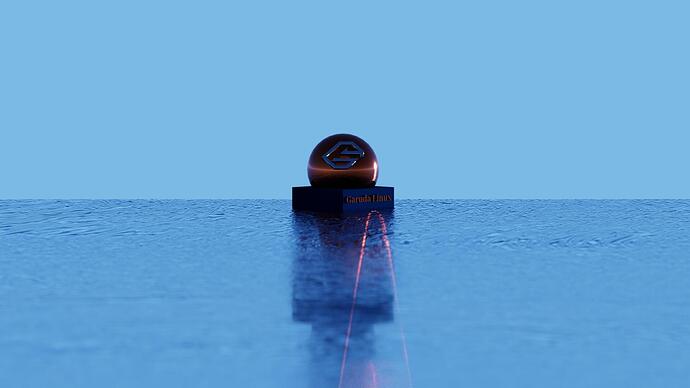 Sunny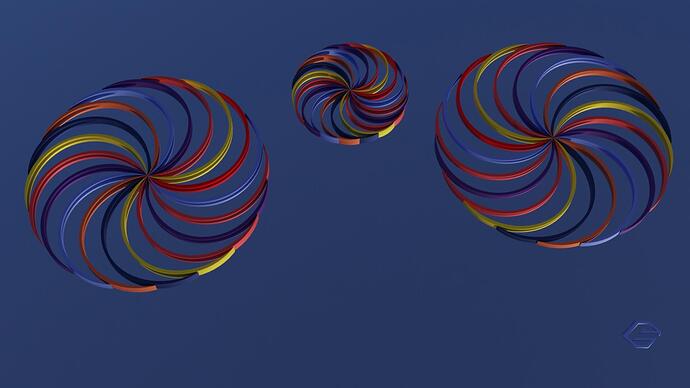 Made this. Not sure what color the eagle should be so it's left white for now.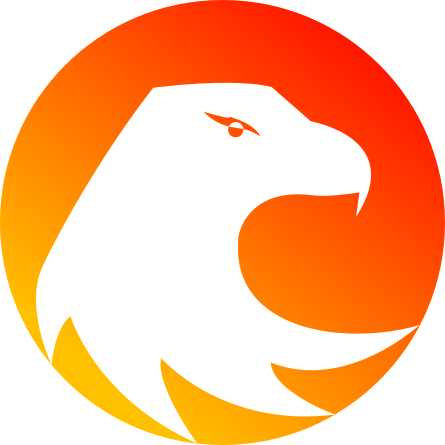 Nope, for me, but it is taste


Avatar is good

The variant in your profile picture is lit

I made a transparent version because someone recommended I do that. As I said I haven't decided on the colors
This one is my avatar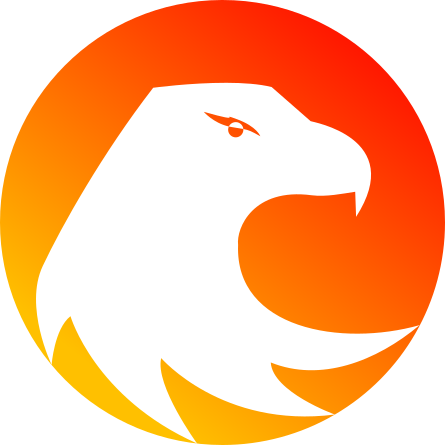 Try to use original eye and nose hole

I can use the original shapes but I wanna keep these colors
What do you think?
aaaaaaa forgot to make it transparent
EDIT: there we go
Wallpaper for dr460nized DE inspired by @dr460nf1r3