hello SGS, with full respect, I want to ask you that which software/s are you using for editing images and making the beautiful wallpapers.
I use Inkscape, Blender, GIMP and Krita to create and only sometimes I edit or remix pictures like this one above.

Hello
I wish you the same and a Happy New Year2021
Gruß
I use the exact same icon pack on my smartphone!

Moin there are the icons also in the Aur at Arch-Linux
Just to clarify, the Icon pack I meant is the one on the scrcpy window

so it cant be found in the app store
Hello I just wanted to know if this pack is also available for Garuda Linux or it is in the AUR. more I did not really want to know
yeah, i've bought the icon pack at a discount rate

W.A.P
Weaponized
Assault
Penguins
Commissioned work, remix
@brvheart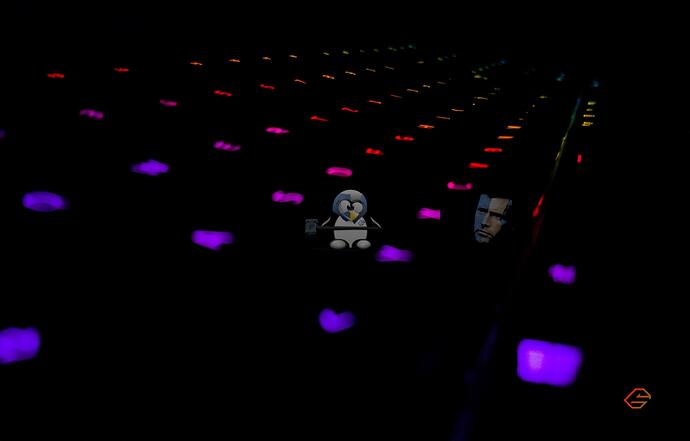 Love it! Now how can we make that into an AWESOMER Avatar?!?!? You are are awesome my friend!
I know

---
Start getting into Inkscape, GIMP, Krita and Blender and then do whatever you like.


oh boy...here we go...
In recent years, I have heard and read this so often that I also firmly believe in it.