Actual footage of me doing system administration on a Windows computer:
Next time move C: drive instead of the entire computer, because, we don't want to delete Linux, amirite?
As you get older, your eyesight diminishes. On the other hand, you recognize assholes sooner.
I don't like blind jokes. I just can't see the point.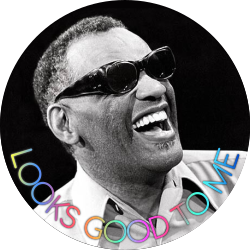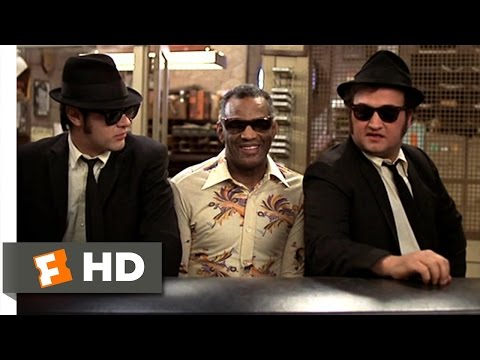 ---
Reporter to Stevie Wonder: "It must have been difficult to make such a big career in the U.S. as a blind man." - "Oh," says Stevie Wonder, "that's okay. Just imagine if I were black."
Say again what......you mean lovers..... how it is possible to have 'haters' for garuda linux......
it's im-possi-ble....
aww chaotic.cx 404:

I feel… called out.

Though, to be fair, that desk has no cat on it.
If there was a cat, it would block the monitor from view--until it got bribed enough in scritchies to move. All part of the plan, of course.
3 cats + 1 wife = a living Hell
Just for a while I thought like "WTH! how can he get the picture of my desk"
But then I realized that my desk is a bigger garbage dumping area than that

I am currently looking at my desk and that picture, and really, there is not much difference.
It is always on my to-do list!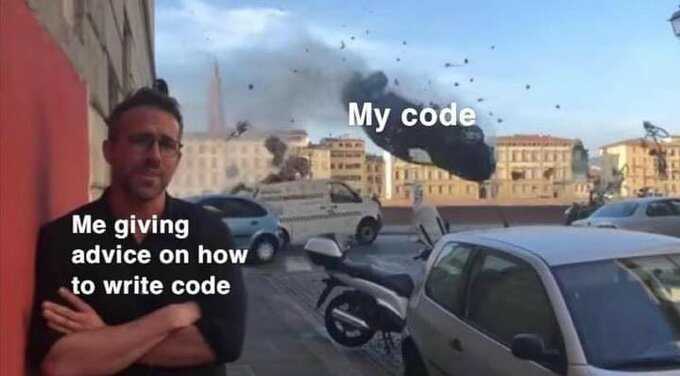 This one goes out to @c00ter , and it goes something like this...