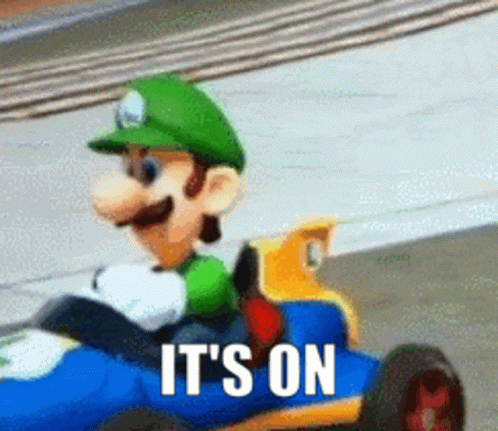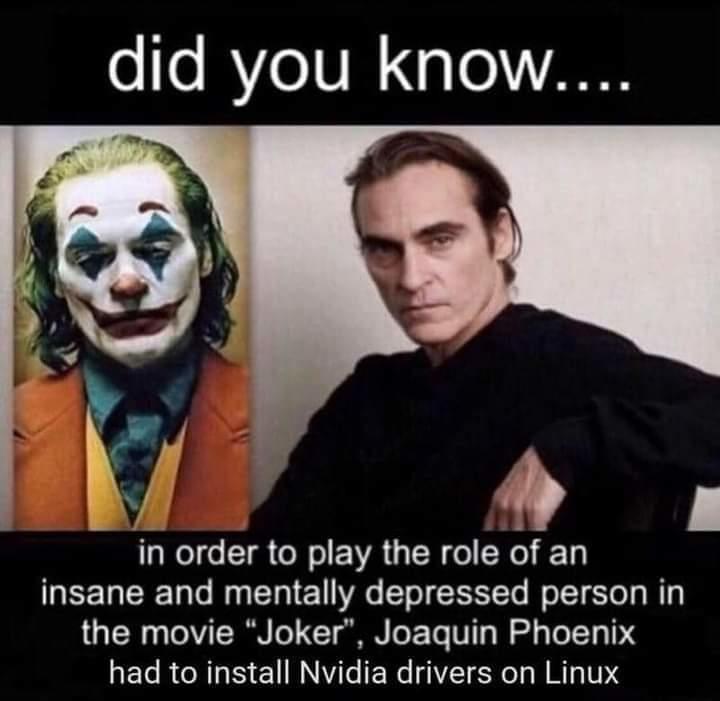 It's time for the Annual Pumpkin Spice Bologna to re-emerge...
Which Snopes declares is Does Oscar Mayer Offer Pumpkin Spice Bologna? | Snopes.com
But all is not lost to true aficionados because there are plenty of PUMPKIN SPICE BOLOGNA RECIPES All You Need is Food
It's callin my name Cooter!
Describing OpenSuse - dependency solving
OpenSuse is like a german officer,
always on the run for the regular dependency crisis solving:
so it says
son, you have three choices:
first you keep the package or maybe
secondly you take the other one, but
3.. thirdly whatever you choose you are going to get shot,
so your system dies either way.
... but wait, this was just the OpenSuse - Questioning light version:
Sometimes you have like 5 choices ...
but in the end, you still get shot

( an original joke by andy gaal )
Am I the only one here that has farted and then thought...well, at least I know I don't have Covid?
Bees used to attack!
https://www.wcvb.com/article/bees-unleashed-in-attack-on-deputies-hampden-county-massachusetts-sheriff-says/41712098
For the accompanying music: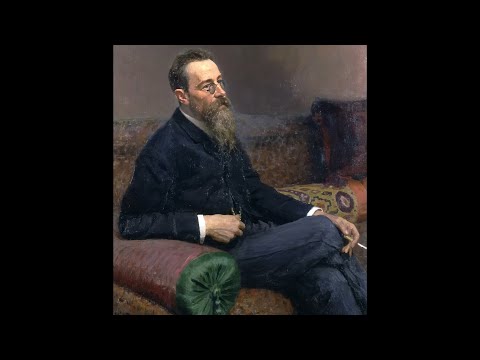 Because the background music makes reading the article worth while.
Hell, I'd marry that girl!
You sure have to give her a

for originality!