LOL it's true! I don't want them finding out my business especially if i didn't share it with them!
King Charles is too old to do anything as a king they should make him a greeter!

Just a friendly neighborhood reminder, the best and only holiday, imo, of the year ....is coming.

Ready the candy bowl and raise the dead!!!

Windows Devlopment experience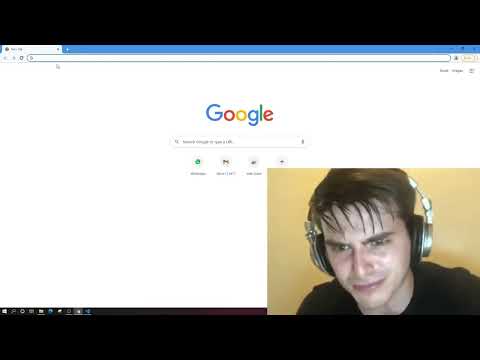 I'm not going to use vscode at all.
Comparing with linux only one commands
$ sudo pacman -S gcc neovim

Tom Cruise installing vscode never gets old.

he looks a little stressed out lol!
Crunchy cheetohs.

Hehe cheeotose doorlock !
Copied from Mental outlaw btw he is a nice guy : )
that was how i felt when I first saw HDMI cords lol!
The orange cheeto dust and crumbs it'll leave everywhere when you open it are a good analogy for how annoying windows firewall, uac, update and all that other garbage is.
Strengthening the analogy, It's also clearly not an issue for some people: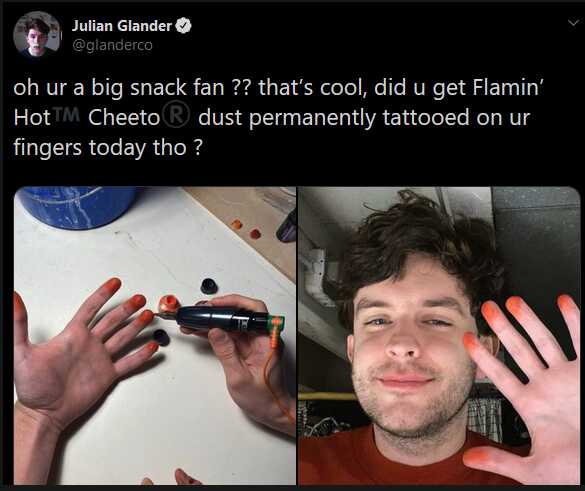 Me: <switches virtual desktops where there are many more overlapping application windows>