Smart man! Me, I'm buying Twitter stock.
I love this time of the year, one can dig graves in their yard and people think it's a Halloween display.
LMAO!! Right? All those dead body parts....."composting."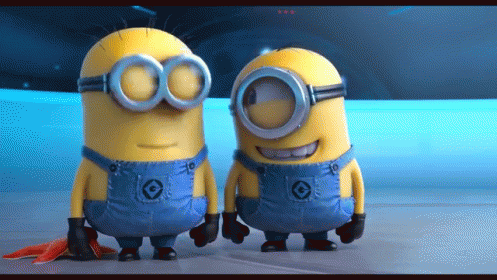 it does not get funnier than minions!
my money is on twitter lol and I don't bet!
Whoever bets, cheats, they say in this country.
So, I hereby swear, the cabbage head (lettuce :-D) makes the race.
LMAO...Who would do such a thing? 🤷🏼‍♂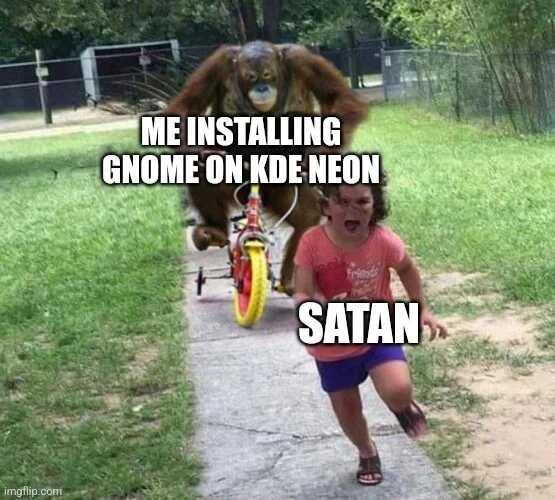 Sometimes that buddy says I don't want money from twitter deal.
Then he is concerned about revenue....
There is no way he is going to get money from Twitter. I don't know what this whole thing is about. I don't trust anything coming from a glorified trust fund started billionaire...especially with the words "Free Speech." Twitter is basically hemorrhaging money. Elon has some plan to charge for "authentic badges." Good luck with that.