Please hellp me i cannot login & Loing failed default credential( garuda) in qtile environment while installing..
Read
please
and post
inxi -Fza

as text!
Even if you personally think it is unnecessary.
and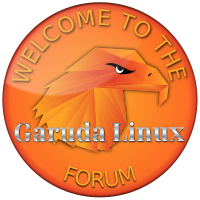 This topic was automatically closed 2 days after the last reply. New replies are no longer allowed.