How to install another terminal? I hate fish(
Fish is not a terminal
It is shell
You can use zsh,bash instead of fish
Just type name of shell
chsh -s /bin/bash

And welcome to forums.
Out of curiosity what do you hate about Fish?
Can we trust a guy with sunglasses, in this position, in dark room?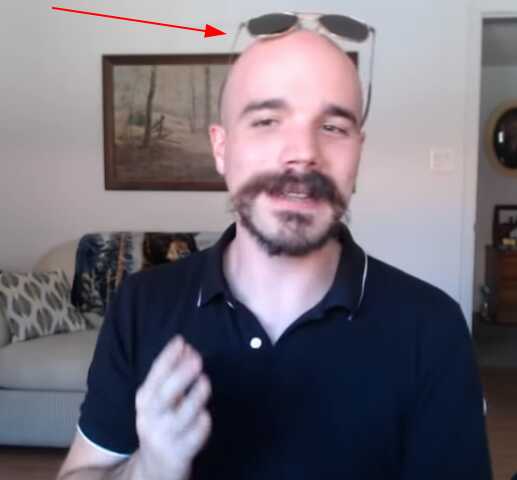 Hahaha



But he is great guy he makes tutorial on Linux stuff
This topic was automatically closed 2 days after the last reply. New replies are no longer allowed.