"Some guy" told me about this place so I thought I'd come over and check it out.
Hello everyone!

Welcome! nice to see you around here

Welcome to the Garuda Forum
Awesome Jon. So nice to see you here. I can see nothing but good things happening with Garuda with users the likes of yourself registering.
Cheers mate.

Since everything I wanted to say has already been written,
I fully agree with the previous speakers and say warmly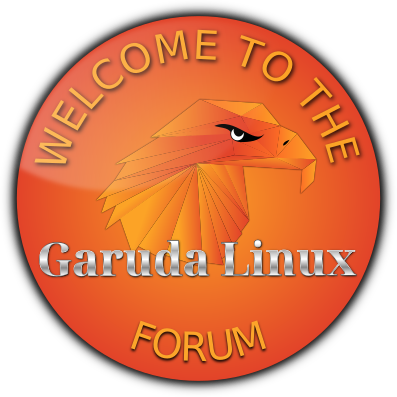 ---
We must talk about the color of your avatar

I might have fixed it.

Great,
I could not have done it better myself
Hello again...to everyone...whether you are new-to-me or an 'old' friend! And thanks, @tbg, for the invitation.
I already have a decent avatar. (Gee, I wonder where that came from?)

From my missing muser

Hello c00ter nice to see you here and of course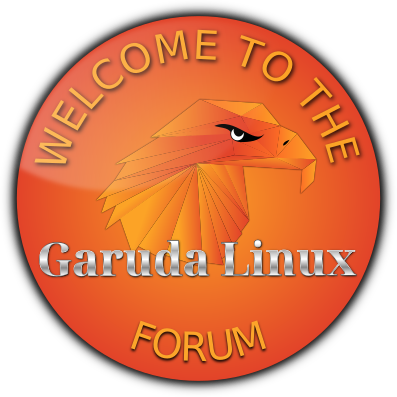 I've got a few avatars from you, as well...like...
So, like @tardy, who now has joined more forums than they run distros, I have a different avatar for each.
Lovely to see you, @SGS (and everyone else)!

Welcome @c00ter, It's great to see you here!
This place will never be the same.

It changed a little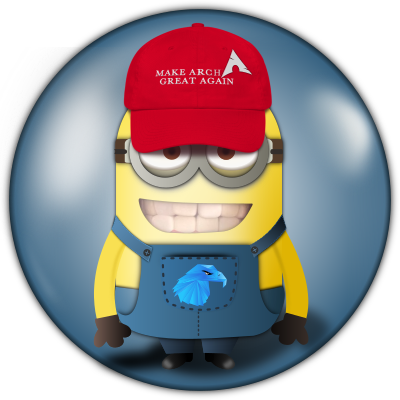 So nice to see you again @c00ter.
Awesome to have a bunch of the old crew back in one place again.
All the best.
I am basically into Java, not a Linux developer but all my laptops at home are Linux. I keep looking Indian Linux os but not much satisfied with their maintenance, look and support. Stumbled here and said WAAWW . Really nice start. keep it up and feel free if I can help in any way...
Here is the address of my paypal account ...

</kidding>
Welcome in Garuda World