I experience desktop issues after updating kernel through pacman -Syu.
one of multi-displays doesn't show the wallpaper I set the same as other displays. The display's background only show black. (But it shows taskbar and dock)
right-click doesn't work on that black screen.
windows don't disappear after closing. This doesn't happen just after starting os but does after about one hour.
I'll show my desktop running nothing but leaving "ghost windows".


The left screen is the one having wallpaper problem. All windows do not accept any operation and are just remaining there.
Strangely, they look existing there because selection frame by dragging mouse goes under them. But I can't close nor even touch them.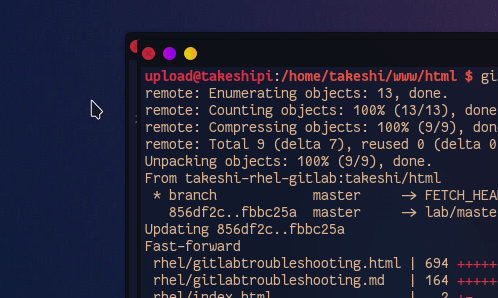 I believe reinstalling Garuda will fix it, but i wanna try to reveal the cause.
Could you give me a hint?
Thanks.