I tried to install Garuda KDE Dragonized Gaming Edition from the USB stick and it just stuck on the loading screen as captured below. I've waited for over 10 minutes.
The USB stick was prepared using latest Etcher app under Manjaro v20.1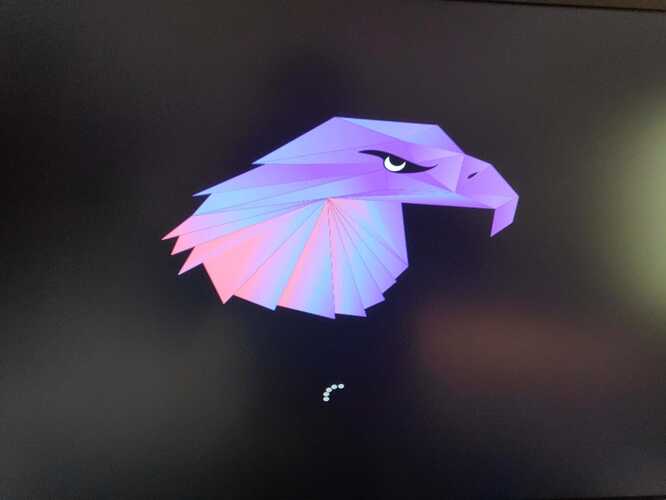 My PC is:
Ryzen 3800X
GeForce RTX 2070 Super
MSI MPG X570 Gaming
I tried it restarted my PC twice but still have the above issue.
Thank you for your assistance