Hi everybody.
I'm an Italian user, but I feel more comfortable with US International keyboard layout
Some weeks ago I noticed a change in my keyboard layout behavior:
before: to get the apostrophe ' I had to hit the single quote key then space
now: the same combo give me a single quote ´ and to get the apostrophe I have to use Option/Alt + single quote key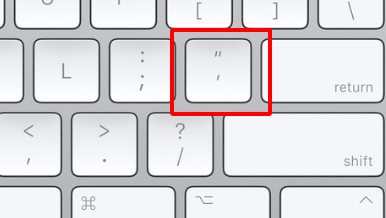 since in Italian apostrophe is often used, it's a bit unpleasant
I have several linux distros on my computer, all of them affected by this change at the same time; so I tend to exclude I messed up anything on settings; in windows partition, same layout but all works as before
I tried to search on the web, nothing about this
I use an Apple Magic Keyboard, but I think it's not relevant: always worked well
any suggestion? what should I check?