Hello garuda team and people.
I checked out the latest iso which include "GNOME revamp gitlab commit".
And yes it is a whole revamp, I got surprised when I booted in it.
The whole look has became almost vanilla cause the adwaita theme...
and only icons are different (tela-circle)
Apps also are vanilla.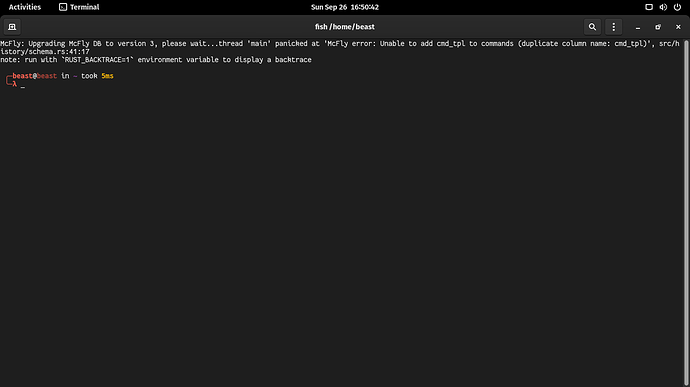 I understand that this was done because there were many bugs in GNOME but .....
the garuda look is gone (yes I know I can get the look back but I'm talking about official look garuda will provide in future.)
and yes the default session type is still x11.
For those who wondering it looks like this: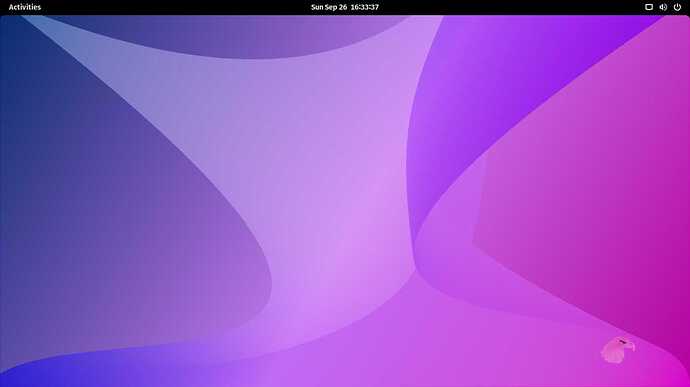 What do you think about this new look guys?
Small blooper

New release will be named as Harpy Eagle according to this ISO