One simple, darkish one. Made it for myself, to use on Gnome Garuda.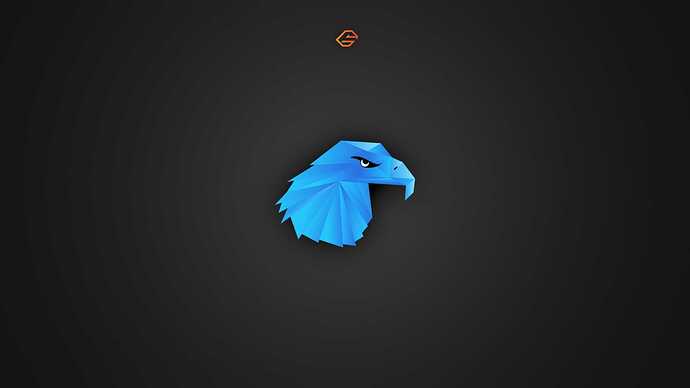 Original file does not have banding.
XCF here.
Solarpunk eagle flying through some deserted area. This was made in inkscape and post-processed in GIMP (color correction and vignette effect).


Variant without the rocks

Another eagle wallpaper, this one is a minimal eagle head on a colorful background, made with inkscape. The background gradient is inspired by the sweet theme, but I made it from scratch in inkscape.

Wallpaper inspired by this one, which is one of my favourites, with different style and shapes, in 4k.