Love it! Now how can we make that into an AWESOMER Avatar?!?!? You are are awesome my friend!
I know

---
Start getting into Inkscape, GIMP, Krita and Blender and then do whatever you like.


oh boy...here we go...
In recent years, I have heard and read this so often that I also firmly believe in it.

Then I retract my comment as to not be redundant and original. Carry on.
Wallpaper i3wm from Homepage/Download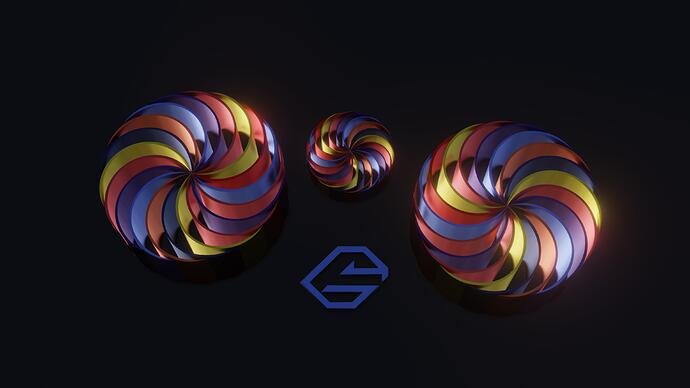 02-2021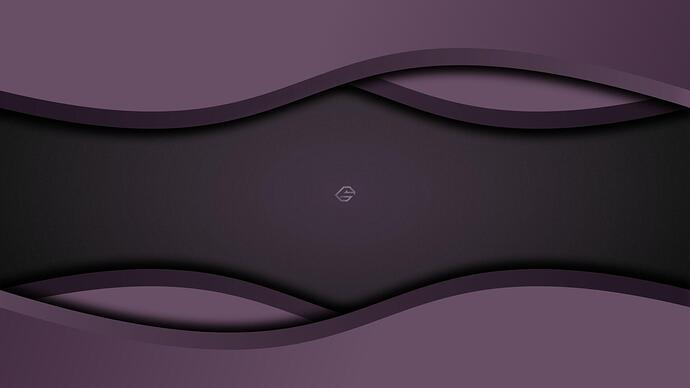 This but a bit brighter or higher contrast would be op
What is this "op"?
Would you have said the same to Leonardo da Vinci about his Mona Lisa?
If the tastes are different, no problem, but if you want it different you have to try it yourself


This is not meant badly, not everyone must like everything and if it were a commissioned work I would have set the price so that change requests of the customer are already included.

I'm always open to inspiration but with things that are ready made for me it gets pretty darn hard.

Usually "OP" on forums refers to Original Post or the user that created the Opening Post or "initial post".
In the above post by @pupperemeritus, I also have no idea what he was referring to. Perhaps it was a typo?
OP is overpowered. Or really really good. My bad I should have used a more common compliment. OP has initiated in my vocabulary from this meme called Binod. (Basically a random guy just commented his name 'binod' and nothing more on some video, people started copying it and spammed Binod all over social media, in streamers chats they spammed Binod OP(overpowered)).
I'm gonna look through my gallery to find a nice wallpaper garuda black
Not sooooo nice but ....