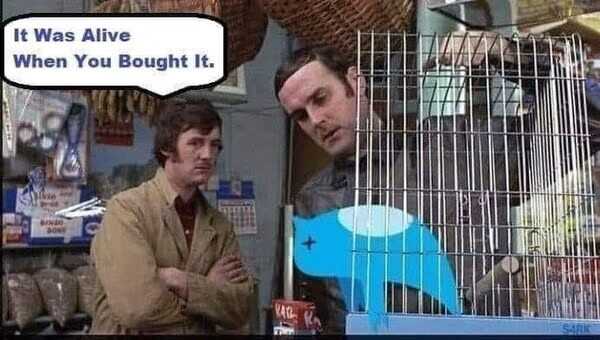 His little speech was nonsensical and infuriating.


LMAO!! When people get creative with signage.



I had 3 mcdoubles for supper yesyerday!

I ate mud pies until I was 7 or rather licked them lol!
ROFL WAFFLE!

You were supposed to beat them, not join them
Yep. That's the wrong selection.