I'm on my second day of using Garuda KDE Dr460nized and I really how the team created a beautiful operating system based on Arch.
When I boot into GRUB, I find it MUCH better than Ubuntu's one (I would compare this to Manjaro's take on their boot selection) but since everything about this edition is supposed to look AMAZING then why not the bootloader?

rEFInd isn't the best looking bootloader in my opinion, BURG is. The problem is that BURG is old + deprecated, so it's not practical anymore.
Here is a picture of a BURG boot screen that I would love to see on a Garuda installation: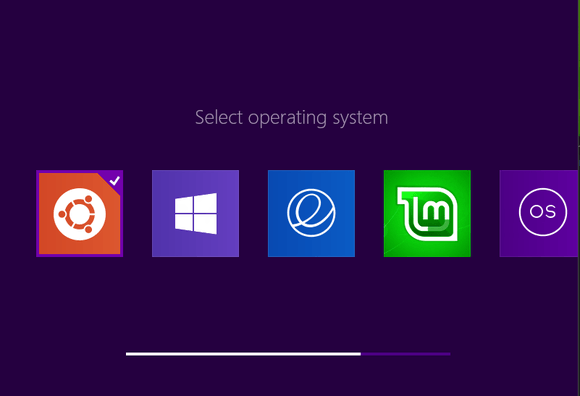 Summarization,
I would love it if for UEFI devices in the installation you could provide an option for a more user-friendly bootloader. This is not at all a priority since most of your time is spent in operating systems, not in the bootloader

, but regardless it would be a nice addition.