I made a Garuda Plasma Splashscreen.
https://github.com/Thopow/plasma-splashscreen-garuda.git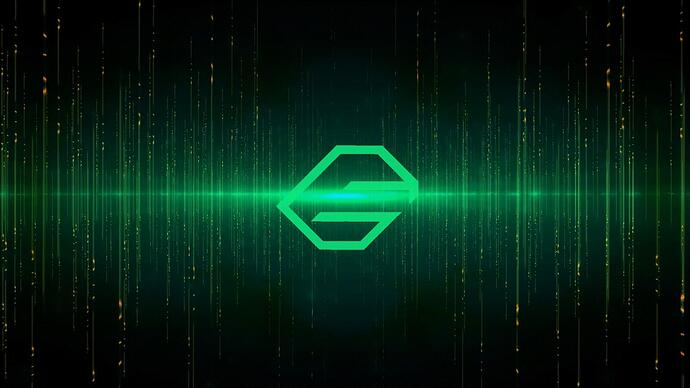 Wow! Great work. Welcome to the Garuda Forum. My first thought was a 'digital forest'.
gary
ill be havin that, thanks!
No offence, but why you use old logo and this MJ green?

Iphone screen?
Maybe I like it more in blue, dark-violett or orange

i see good ideas for multiple versions!