I got a problem where I first thought my Google Chrome was hanging on me.
But it looks like latte-dock has a memory leak.
It's just increasing in memory to a point where I have to reboot.
I have 16 GB of RAM and after reading:
and
https://forum.garudalinux.org/t/garuda-dragonized-version-high-cpu-usage
"Just buy more RAM" should not apply to me in this case.
I've got 3 Latte-Docks.
Dual Monitor Bottom Screen und 1x Main monitor Top dock default.
There is also this reddit post which supports my case.
I did modify the dock a little to fit my needs.
Here is a screenshot of my bottom dock.
I will try the solution which got mentioned on reddit and report back if it helped.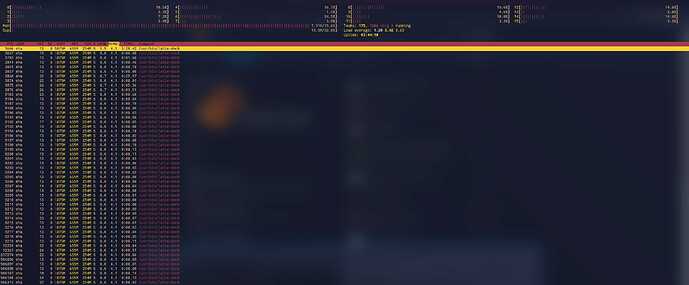 ps: While writing this topic the ram usage increased again to 440.000 K