we are happy to announce the refresh of our KDE editions

what are the changes since the last iso?
now you can choose from the four layouts
modern - which is default
familiar
classic
unity
changed the naming -> minimal to lite and full to ultimate
fixed the Plymouth not showing problem.

we have made firefox + thunderbird as default in every edition.
our forum as a start page in the browser.


so you can always get the news and updates related to garuda.
and if you have any problem related to the garuda you can always ask.
we will try our best to resolve those issues.

you can make suggestions on how to improve garuda.

we are always ready to improve things further.

Screenshots-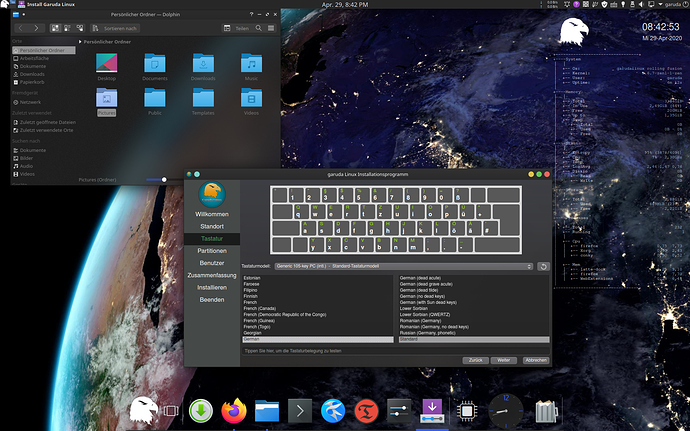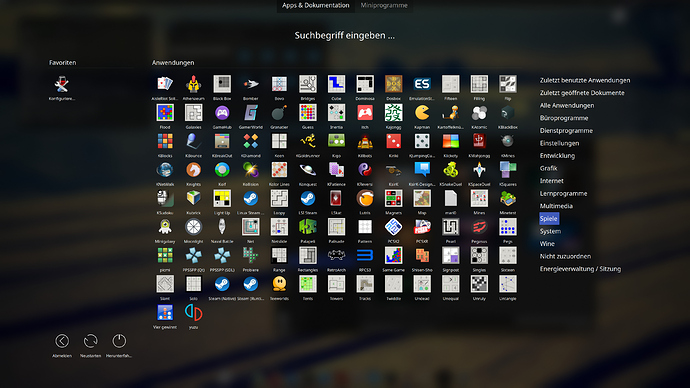 Downloads -->>