Hello, as the title says I don't know if it is safe, I have just a about two weeks since I leaved W11 so I don't know much about this.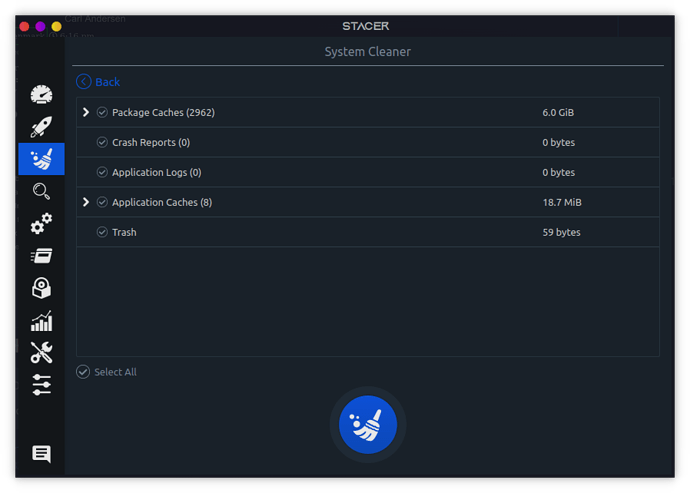 I'm currently using Stacer for this but the size seems a little too big.
The first day I installed Garuda Linux (about two weeks ago I think) I had a problem when I deleted all orphans and had to reinstall, so I'm trying to don't mess things again.
Also, how can I know which orphans should I remove and which not?
Sorry if my English is not correctly written