Settings>>Workspace Behaviour>>Desktop Effects

but on result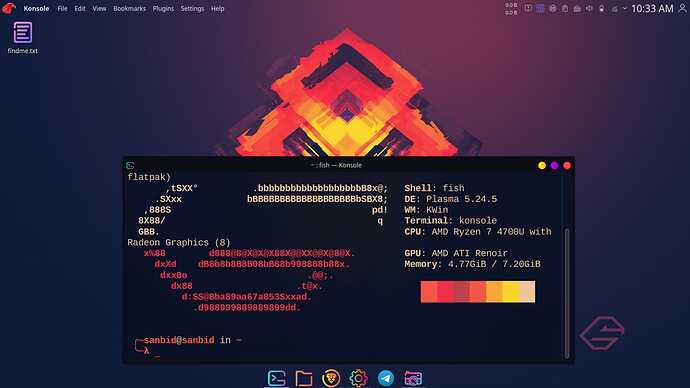 i did not found any other blur setting to do .
Check if your compositor is up and running
Yes, it seems OK.
Go to the wallpaper screen and check if you have Wallpaper type = Inactive Blur
This topic was automatically closed 2 days after the last reply. New replies are no longer allowed.