I'm posting some variation of the model I made for a test run of my current rig with Garuda. Since the driver issues got resolved eventually.


I'd be happy for some feedback, improvement suggestions or anything else you think about it.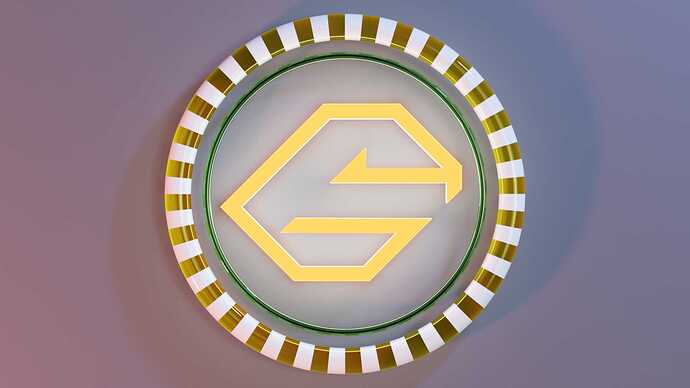 Soft theming to better fit into the KDE dr460nforced Desktop.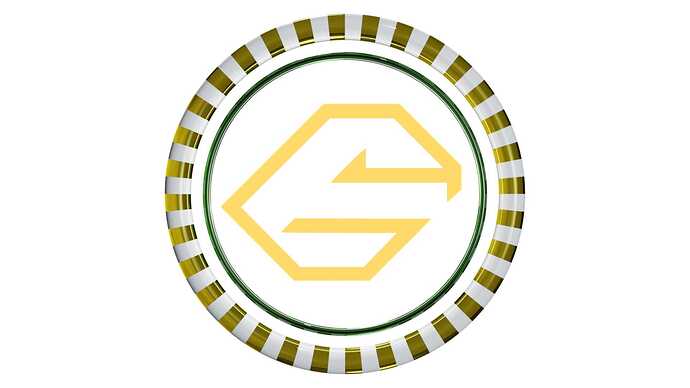 This one actually has no background but due to uploading it to the forum it got converted to white.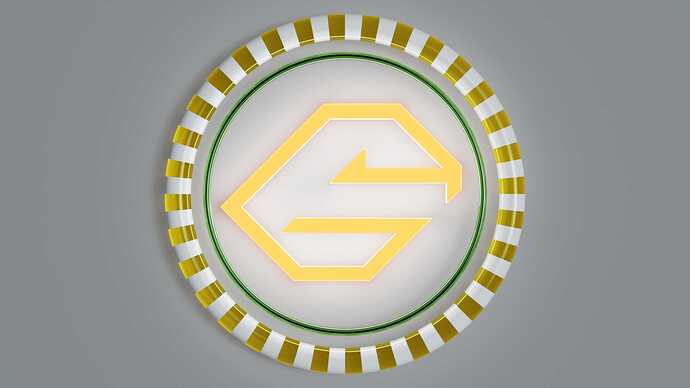 This is the actual white background, as you can see it isn't just a white smash.
My issues with it:
I think it is in the middle of being complex and yet actually pretty simple. It seems kinda undefined to me.
I'm not sure about the background or even the size of the logo.
Any suggestions would be helpful!
Thanks in advance,
Bruce