I want to reset the system back to its default with all the apps uninstall
And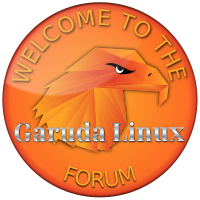 Simplest way is reinstalling. Because if you remove kde settings, it will give you stock kde and will remove Garuda themes and defaults.
So, reinstalling is best solution, as already mentioned by TBG.
This topic was automatically closed 2 days after the last reply. New replies are no longer allowed.