I am not comfortable with the global menu, is there a way to disable it?
Hi there, welcome!
Try with right click on the Dock and select Edit.
From there you can change, but also remove.
Same with Panel above.
Apparently in edit mode global menu is just a widget that can be removed !
Yes, I thought this is what you wanted to do...
So, I am marking it solved!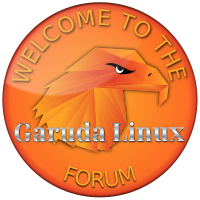 This topic was automatically closed 2 days after the last reply. New replies are no longer allowed.