hey anyone know if any windows emulator run on inside of bottles
Welcome
Please follow the template before posting help requests.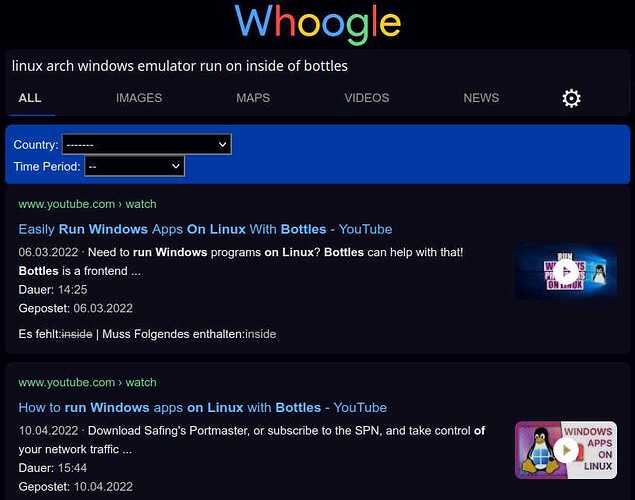 Move it from Showcase to Unsupported Software (AUR & Other)
i sayed any android emulator not any other
umm... where


besides sgs just told you to go google. Since that's something for you to play with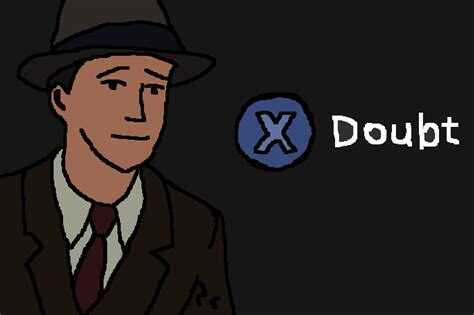 Okay seriously though, there's a guide on these forums for Waydroid, an Android emulator: Ultimate Guide to install Waydroid in any Arch-based distro(especially Garuda)
and there may be less complex alternatives out there on the Arch User Repository. Have a look around
idk if this is what you're asking about but hope this helped you search around.
And if it's really about Android emulators for Windows, try BlueStacks, Nox or whatever... they are super easy to find out about.
Your best bets are genymotion and waydroid, both are Linux native so you don't need wine. Bluestacks won't work on Wine unfortunately. Also Waydroid doesn't support keymapping by itself, I don't know genymotion.