happy new year garudonians.
Happy new year to you as well.
I've jumped through the suffix list for demonyms and decided garudonians sounds the best.
What about simply "Garudian's". I have seen this version used a few times already on the forum.
i found garudonians sounds a bit more natural.
I guess time will tell how it ends up being decided upon.
Let's run a poll.
Demonym for garuda users
Garudians
Garudonians
Garude/garudette
Garudois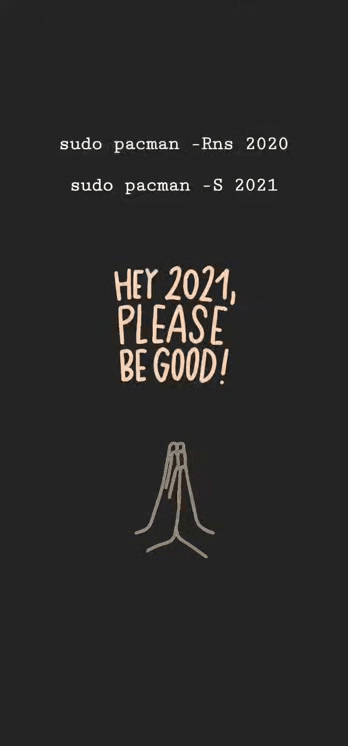 Happy New Year!!
You had to do
sudo pacman -S 2021-bugfix

ich wünsche allen ein frohes neues Jahr
und speziell dem garuda team - weiter so ihr seid klasse
grüße nickschecka
I wish you all a happy new year
and especially to the garuda team - keep it up you are great
greetings nickschecka
Happy new year to you as well.
happy new year nickscheka , metalworks
Happy New Year to you as well! Let's hope that this year has a solution to the ongoing pandemic.
Garudians of The Galaxy?
(I am G'rud!)
Garudians if it were so correct, is already occupied.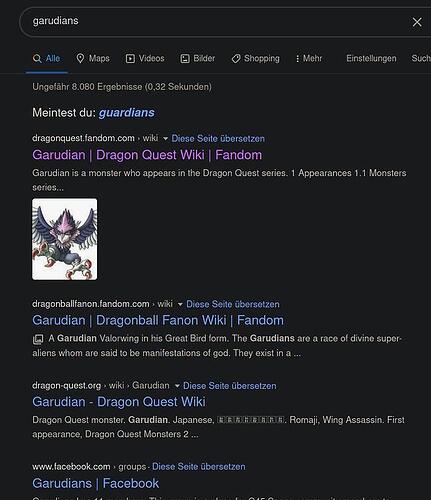 Since the last a is silent in Indian, one could use or say Garud's
a is not silent in all indian languages. in telugu(my language) for example, it is always stretched out as garuda.
damn


so to avoid conflict with other demonyms. garudonians is the best demonym. it sounds cool too
Meanwhile, in another poll...