I recognize the screenshot as taken on my machine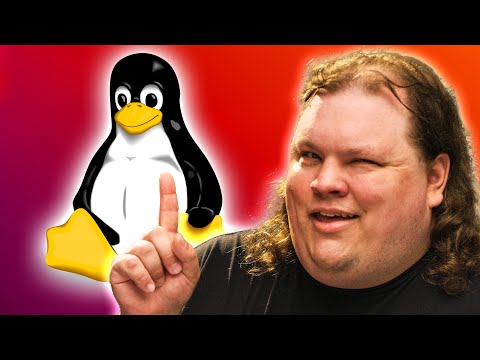 @staff congratulations! Now 13.7M subscribers seen garuda so we may see some increase in user activity after this.

Since I am vivid fan of Linus Tech Tips I was very happy to see Garuda on the top of the intermediate Linux distro list.
I am still very happy with this distro and the community behind it.
Keep it up!
I am also seeding all versions since two weeks or so. (EU / Germany)
Ratio is low since my container got restarted a few times for updates of simple torrent.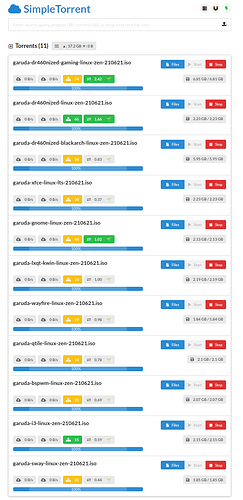 While writing this I notice I need to update my seeds.
---
Edit: Updated the seeds

Woohoo! The power of Garuda to be awesome!
And at the top of the intermediate column, too. Right at the center of the screen. Deserved placement!

I was SOOOO tempted to post this myself. Glad someone did.


This topic was automatically closed 14 days after the last reply. New replies are no longer allowed.