Alright, so I decided to install Gnome on the spare SSD I have to take it on a spin (the first time I installed it it gave me the infamous white screen - great job on fixing that!) but I am experiencing issues with full-screen (native) games.
On CS:GO, the top bar doesn't allow me to go full-screen and Black Mesa opens in a tiny window. Changing resolution and/or mode doesn't seem to solve it. I've even tried disabling Gnome tweaks.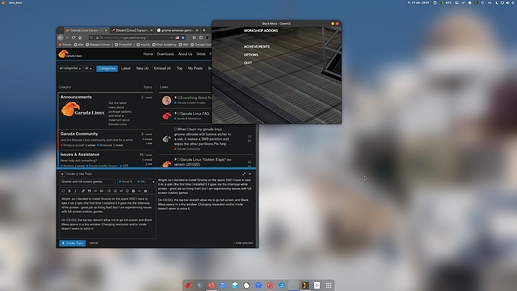 In addition to this, the lock screen is all buggy.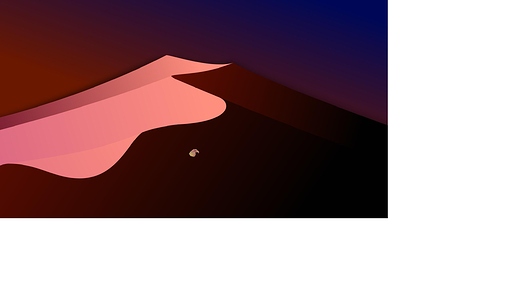 I've tried looking on forums, but the solutions are pretty dated (which, I guess almost certainly, means that the issues have already been patched) and none of them have worked.
Any help is greatly appreciated