So finally in this build, extensions got completely disabled to avoid any bugs (I understand).
But in this process, "User Theme" extension is also disabled due to which the desktop is not looking as what it should look.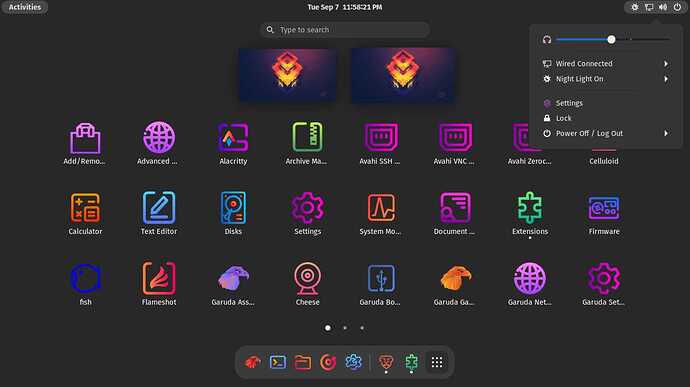 however it looks like:
Secondly, in the kvantum manager sweetified theme is selected but is kinda bugged.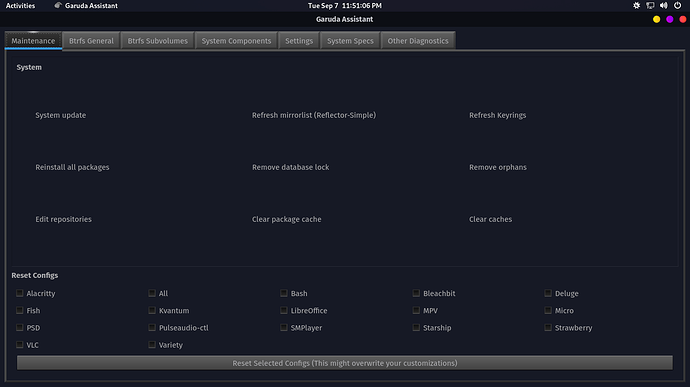 Fix was to open kvantum manager and select "Sweet" theme and not the sweetified one.
Also when installing, the pictures which appears in calamares where kinda bugged. It was a pic in between surrounded with very big white borders. Maybe my system specific. (Could not get screenshot of that)
Other than that everything looks great.
Thanks.