Avatar for Garuda Team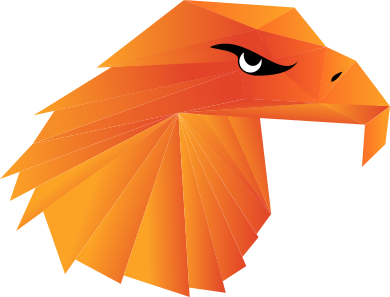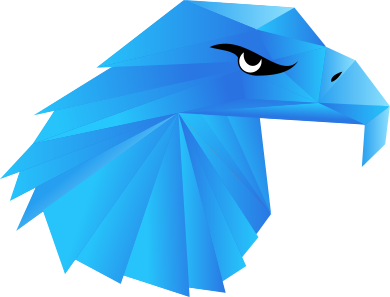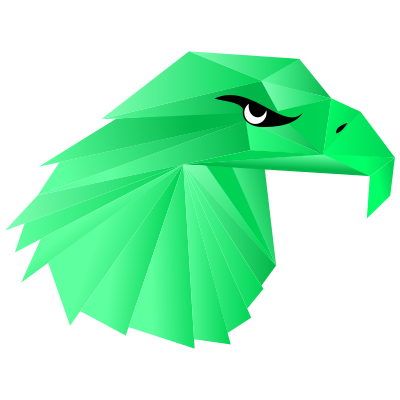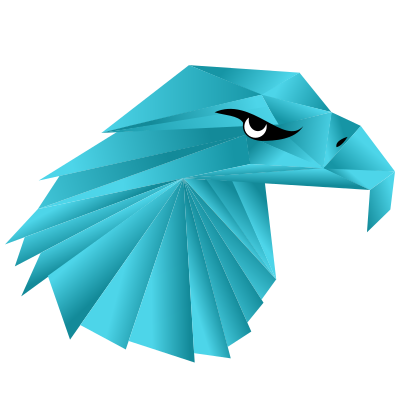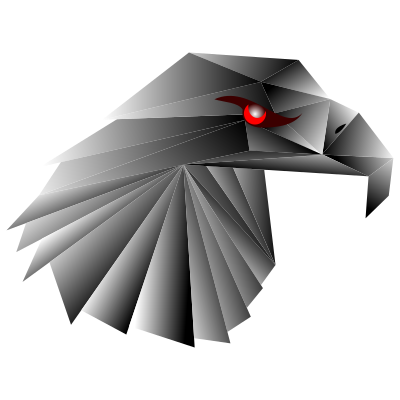 I think i can safely speak for the entire ooniverse when i say that there's really only one necessary:

Or I used it as an avatar on EnOS once.
But since I don't use it anymore I uploaded it here for you

For Garuda - Team members
Petrol.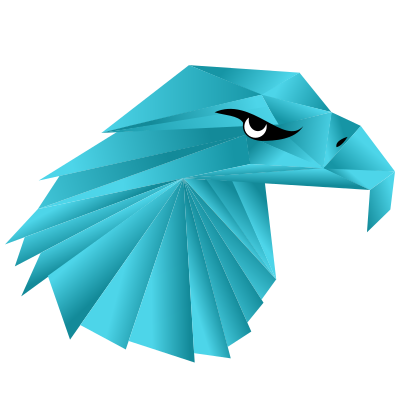 Of the given, the purple one...but any of them could probably be improved with additional color (like the flare on the purple one).
I see no one who could stop you.
Yeah, well, I draw stick people...
Ie, no artistic talent. No vision
Some more sample.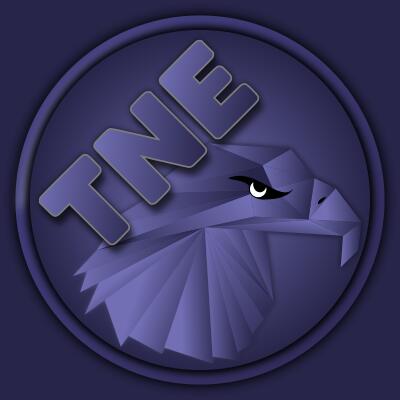 What's all this! Where's mine

On my SSD


Maybe in gitlab too

I will fix it later today
sgs@i3   ~/Gitlab     ✘ PIPE|1   38%   8.18G  0.92   12:29:12
❯ find -iname '*yorper*' | grep avatar
./garuda/images/garuda/home/avatar-Yorper.png

@Yorper done