Can I somehow use this display? As an example, displaying temperature data?
I am just here to simply write to you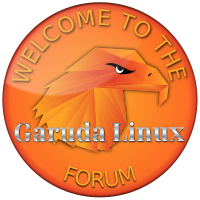 This is for the TKL version, but the author thinks it would work, with some adjustment of the keymaps and USB address, with the regular one.
This topic was automatically closed 14 days after the last reply. New replies are no longer allowed.