Can't disable kdewallet > untick>apply> permission denied. Any help appreciated.
Is ok. "sudo nano ~/.config/kwalletrc"
Enabled=false
Still, have never come across a prob with kwallet permissions b4.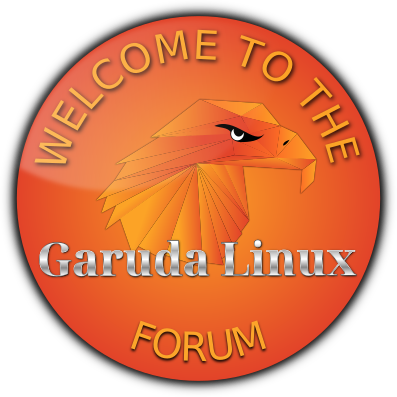 For info, if you are editing the file for your own user (which it looks like you are) then using sudo isn't needed.
If sudo is needed to edit one of your user's own files then that indicates that the file permissions are incorrect, and if you didn't change them then that would be useful to know about.
I stupidly overlooked it
    find
    alias find_root='find $HOME ! -user $USER -type f'
    replace
    alias chown_*sgs*='sudo chown -R $USER:$USER /home/$USER'

---
Me and google formating Text, I am the Master of copy and paste after "von und zu G."