Make background more like pink, violet gradient.
(Why they destroy the Garuda logo's?

)
Transparent png from blender, use in inkscape for gradient.
I,m still learning inkscape


It,s a steep learning curve

Have a fire breathing dragon (even a crude outline would work if details are a hinderance as log as the fire looked wicked =)) peak his head over the mountain tops...(and spew fire...kinda slowmo like...) then disappear back behind the mountain tops. PS: You should have plenty of dr460nized outlines to choose from. Yeah!
I am the last one who would stop you from creating this

My imagination may be overloading my a$$ at this point. But.. I DO have the imagination part down.

fire breathing dragon sample Video on green screen
I can work on a soundtrack. =)
I will remove the voice from this duty-free sample (and add FX delay/reverb something cool) ::
Fire Breathing Dr460n Duty-Free Audio Sample
Just remove the green, please.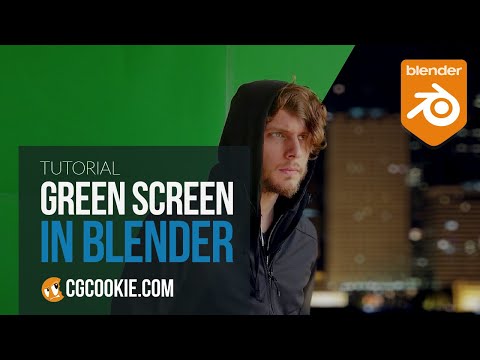 IDK if this work in same style with Blender 3.1
Everything is possible with Blender, but this?
It's just a background movie. So probably very time-consuming.
On the other hand, this dragon or dragons at all has nothing to do with Garuda, here should if continued a (sea) eagle flying across the screen
The dragon belongs as a mascot to dr460f1r3, KDE Dragonized or also the FireDragon browser. So the text should be changed to "Dr460f1r3's FireDragon"

. Then the dragon would fit again.
Where's the band, man?

Garuda makes the sound (music)
But it could also be a show stage.
The star would then also be Garuda.
More GNOME
Just an idea for Linux Dynamic Wallpapers
Edit: @SonarMonkey
I'm not following in THOSE footsteps! Not until they learn the most basic of simple things about user interfaces for the western world...
left -> right and top -> bottom...