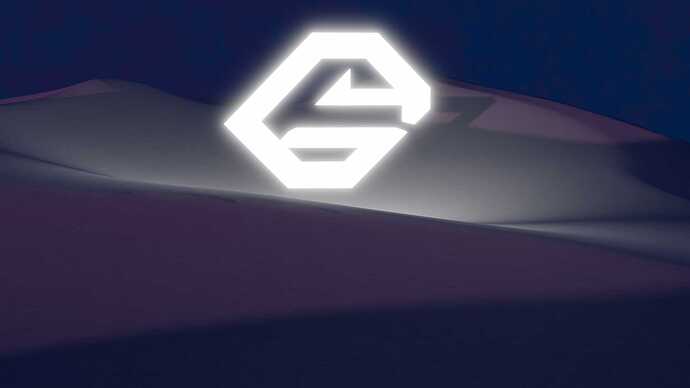 Here is a render I made in blender. (not sure if this website damaged the quality) but it's a simple garuda linux logo in the desert
It looks like a latte error on KDE, also how did you make that?
Wrong video driver.



There was no skill involved, just used the similar color selection tool in krita and layered whatever it randomly grabbed over the other background...
I made mine by layering the base img over itself in diffrent color blending modes.
Same with the nothen lights.
I Suck at arts.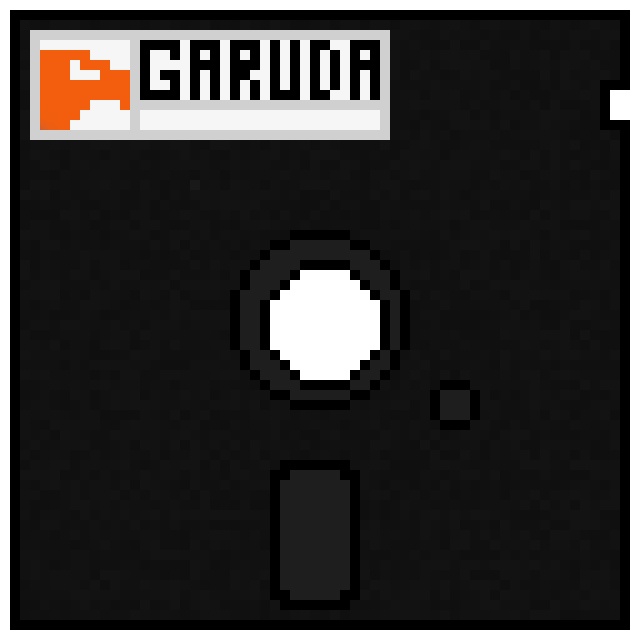 Garuda Linux circa 1989. Made in pixel art. I wanted something retro but fun to make so here it is. made by me
Sorry, but this looks like a total write-off.

I don't mean that badly.

Silly question - why only ONE write-protect notch? Could have been REALLY old school....

that was the idea. like late 70's-mid 80's kinda thing
A lot of the floppies back then were single-sided - so us cheap people cut a notch on the other side, allowing use flipped over, doubling the capacity. Sometimes they were called flippies!
The only way to go older-school would be to show scale somehow, and have it be a BIG floppy! (maybe 8 inch?)
Sorry - going OT here a bit! Not *MY* art...
Never had a I use the big floopy disk. The middle and disket is when I still on grade school.
"Is ThAt ThE sAvE iCoN" - Kids these days.


SIriously how do kids these days not know what it is :facepalm:
Oh i guess I frogot to include that then