Permission granted.

This version truly shows how good the font is

Did you intend that to look as if it were a small prairie town in Western Canada, at about -35C with rime ice in the air?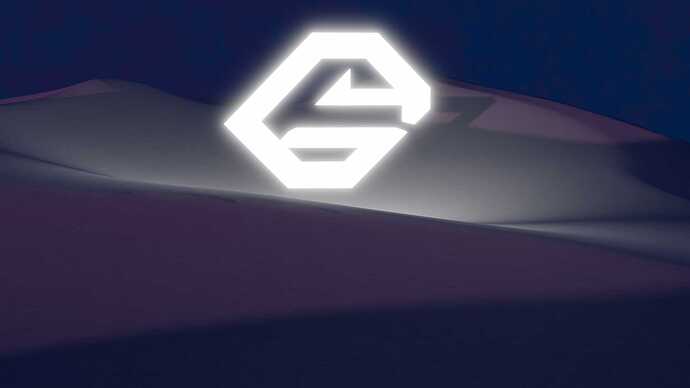 Here is a render I made in blender. (not sure if this website damaged the quality) but it's a simple garuda linux logo in the desert
It looks like a latte error on KDE, also how did you make that?
Wrong video driver.



There was no skill involved, just used the similar color selection tool in krita and layered whatever it randomly grabbed over the other background...
I made mine by layering the base img over itself in diffrent color blending modes.
Same with the nothen lights.
I Suck at arts.