I remember something similar to this posted on Arch forums... (for GRUB)
Manjaro!?! ....glitch... in... the.... matrix.

Red pill or... red pill?! My rEFInd actually has only Dragonized (red) and Windows (blue) I should change my theme to that!
woah I took both then LMAO
*whoa
Anyways, it seems like your overdosed and dropped to the shadowrealm.
truly dr460nized


dr460nf1r3 refused to overdose with you so he can keep dr460n1z1n6 our l0v3ly [email protected]@!.

edit: in all seriousness, thanks to everyone on the garuda team. that includes you, the gaurda user. Because how are the garuda devs supposed to make sure the distro works
properly? because the user will always do smth the devs didn't expect.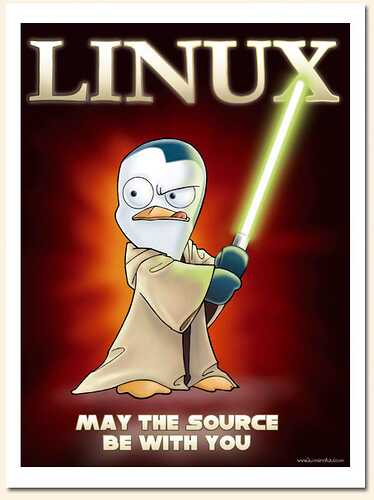 haha
Then
"I

Garuda Linux"
still available in California?

Yes its still available! lol
for a couple minutes!