I can not load the image.
Are there any error messages?
Share some funny things:
My tomcat chirps like a bird.
My parrot does not chirp, but answers the phone in my wife's voice, "Hello," in the split second before my wife can do so.
Same with package management
Conflicting files?

I remember those days. the worse is when it crashes and you have to do it again.
"Not bloated"
KDE-Multimedia: you sure about that?
error: ';' expected (got ";")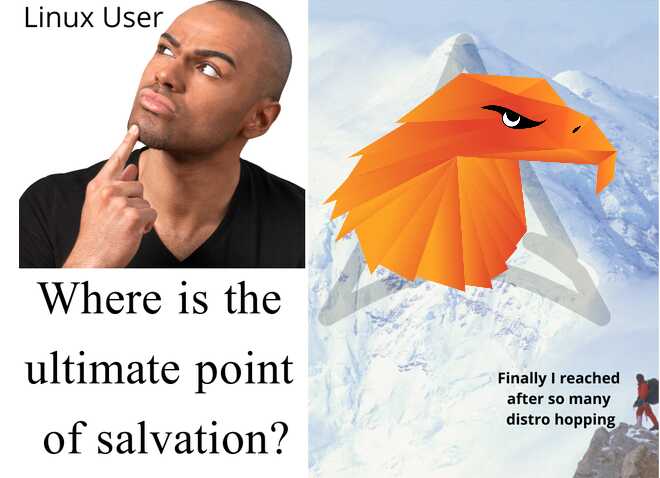 100% after decade ago maybe from macintosh to linuxtosh.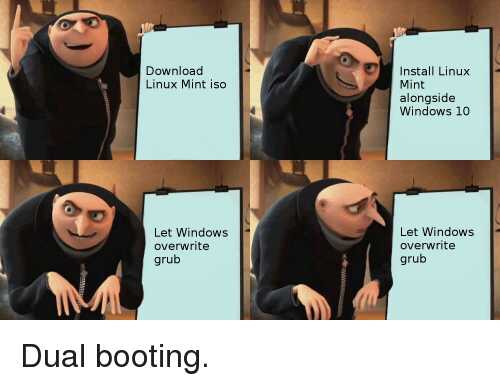 Dual booting 100% succeeded make use of it