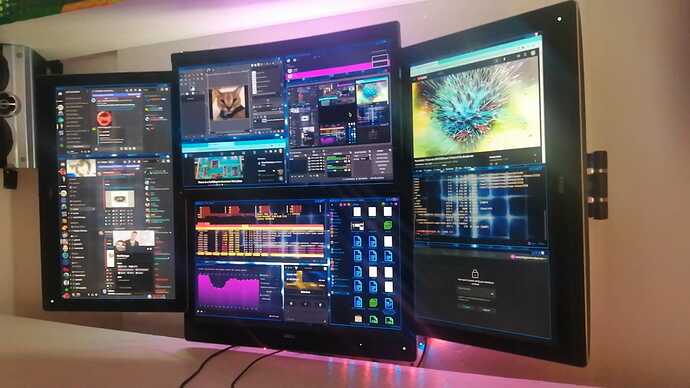 I finally finished my setup!!!
Didn't cost too much, most is second hand but it took me months to get everything right.. The LED-strips makes my small closet into outer space!!!
I have removed the avatar because I was a little tired of looking at the scorpion, now I have a raven should you be in an artistic mood again you may change it back
3 monitors, 2 rotated, congratulations on making this work

walpaper please


Infact its a youtube video downloaded from yt-dlp
here it is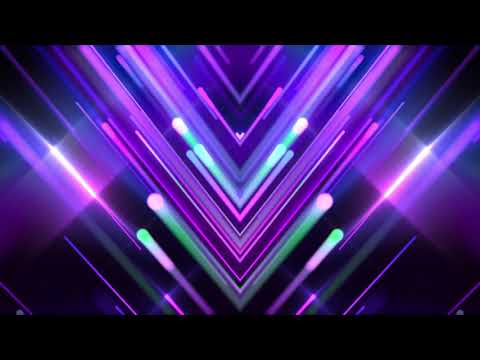 Some more nice ones Asus ROG
before I used to download yt videos from sketchy websites like y2mate.
The projectsyoutube-dl and yt-dlp made easy to download.
thanks for the hint to the projects


Pretty awesome wallpapers ngl!