I have it big because my vision is a little off your desktop is awesome!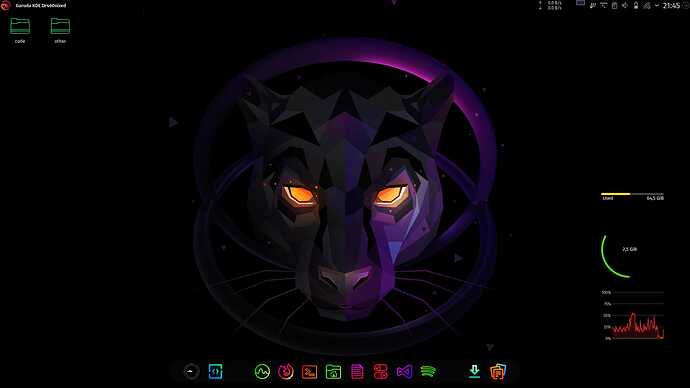 For backgrounds like that search "panther amoled low poly". There are also other animals


Icons: OieIcons
For those of you who are fans of Gruvbox (KDE, of course) know that there is no "official" matching Kvantum theme. That is, until now, thanks to a user who took the initiative...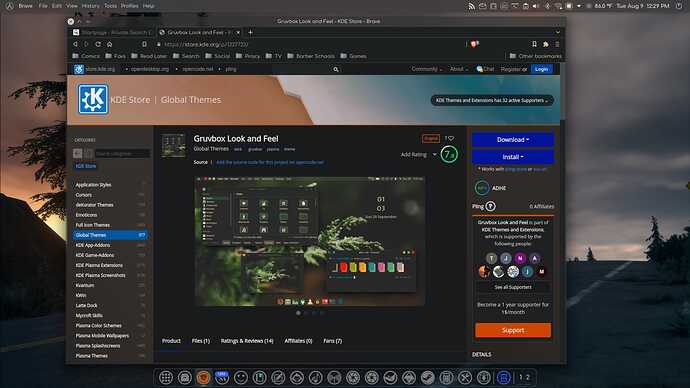 As Lana says, got that Summertime Sadness! It is beach wear, and beach temps....
Main PC: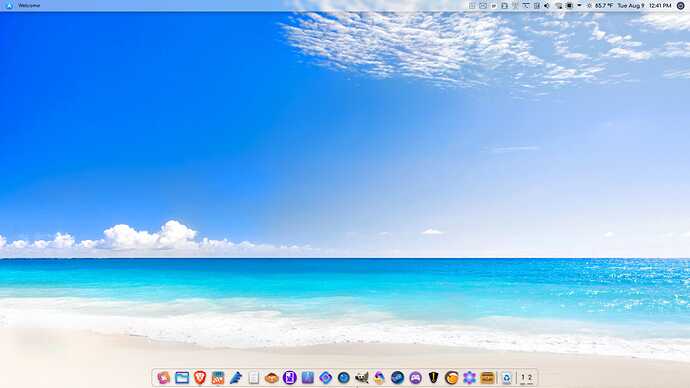 I dropped my frozen Baby Ruth chocolate bar in the water and everyone got out. I don't get it!?!


Super nice. I dig the gruvbox scheme. Good job.
Wow, i really like it! Can you tell me the name of the widget please? The one who displays time, hw usage and "now playing"
Seems to be conky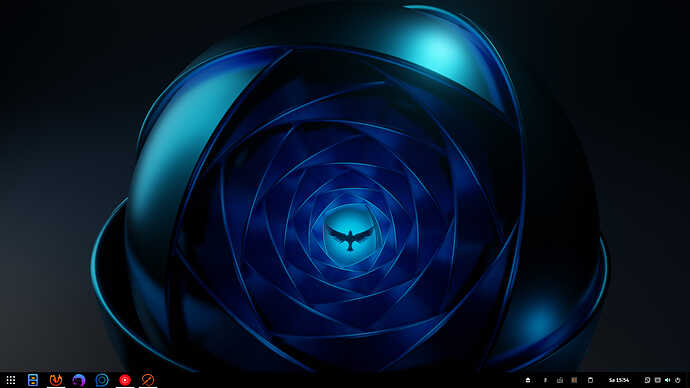 Actually switched to Gnome. The KDE dragonized version is nice, but it doesn't quite fit my workflow somehow. Pretty standard Gnome with Dash to panel and some Extensions enabled.
Was happy with KDE Dragonized for a very long time, but last night I decided to just explore different options and ended up with a customized theme + Bismuth.
It is awesome
i3wm?
I have seen an Arch Linux themed "may the --force be with you" (dashes are intentional) wallpaper, but I can't find it now.
Garuda Cinnamon - Thank you @Naman !