Wow! Proof that Audiophiles run Linux (well).

Nice and from the dark side.
how you import this config? as there is no option to do it? unless i'm missing something?
Thats not a copy and paste thing.
Read
My current Setup.

Click Here: Large Image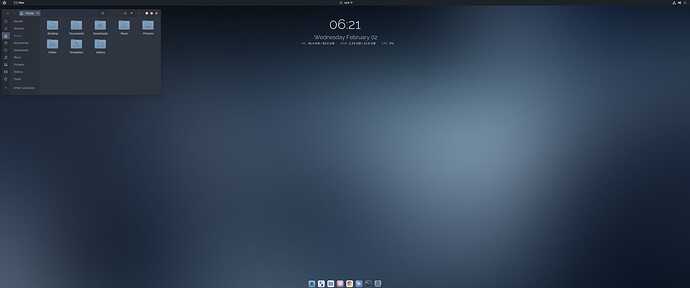 Ok so I went and installed Garuda on bare metal, was running it in a VM. I wanted to get familure with it before moving it off the VM.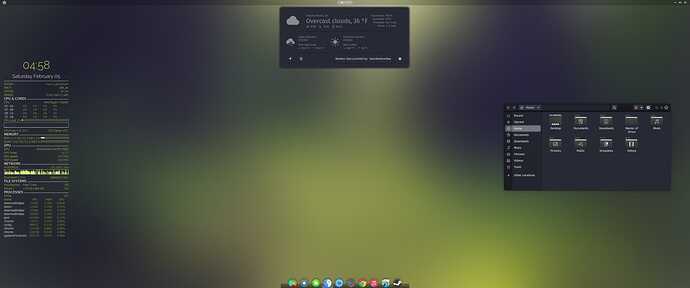 New Screenshot.

My current setup.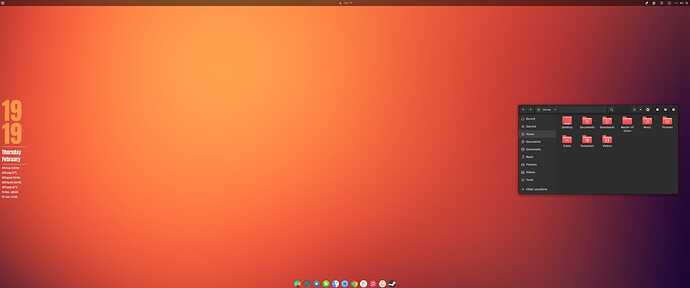 wow , how to setup like this???
Ok, So not too much music fan ( Last time listened to a music 3 months ago )
But wanted to post something

Like this color scheme.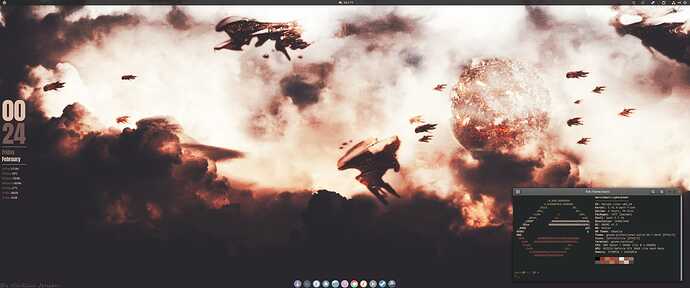 just how you remove that theme and pink color
A perfect Desktop for summer holidays