How to do reset in garuda linux .
What do you want to reset?
reset whole system
Actually when i changed theme from sweet to utterly sweet pacman-manager theme get changed.
and remaining all apps theme changed to utterly sweet theme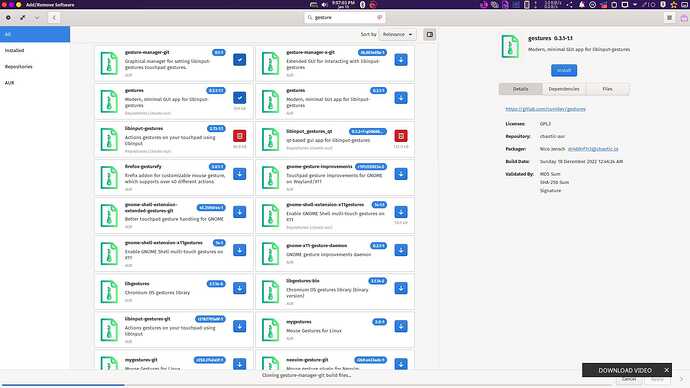 It looks like this (default kde)
Even i checked all the settings in apperance menu
Try Settings- > Appearance- > Configure GNOME/GTK Application Style (at the bottom) and select a GTK theme that might better suits your needs.
thanks
now perfectly works
This topic was automatically closed 2 days after the last reply. New replies are no longer allowed.