Hi,
How can I remove the widget from desktop?
The one on the right with RAM, CPU...
Tia
Next time use forum search first, its answered more than one time
killall conky

and remove it from autostart.
and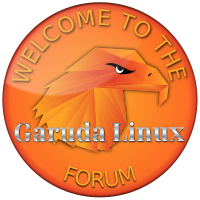 This topic was automatically closed 2 days after the last reply. New replies are no longer allowed.