I have Standby, and not Hibernation available. The KDE Partitionmanager shows, that there is a mounted zram available, so I assume this would qualify me.
I read in the Arch wiki, that certain configurations have to be done in order for it to be working.
And I assume Garuda does them, since I see other posts here on the forum, who suggest that hibernation is working for those users.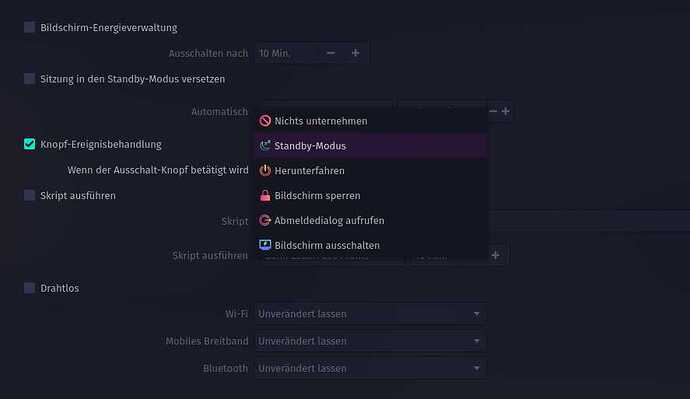 https://wiki.archlinux.org/title/Power_management/Suspend_and_hibernate#Hibernation