Merry Christmas from Germany too

Merry Christmas from the USA.
Merry Christmas from Italy
I'm in. I feel like I've been preparing for this war my whole life!
(And merry over commercialized day where we bring the outdoors indoors abs allow children to ask for presents while sitting on the lap of an old dude who judges them on their behavior. . . . Day)
Merry Christmas from Italy
Well, Merry Christmas to you, and welcome to the Garuda Linux forums. And the same to any other persons new to Garuda.
"The whole is greater than the sum of its parts." ~not Aristotle
Marry Christmas from India
Which year do you mean

and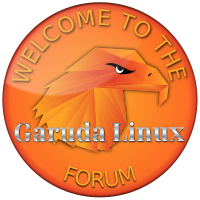 This topic was automatically closed 14 days after the last reply. New replies are no longer allowed.