Ah, they posted part1 of the challenge.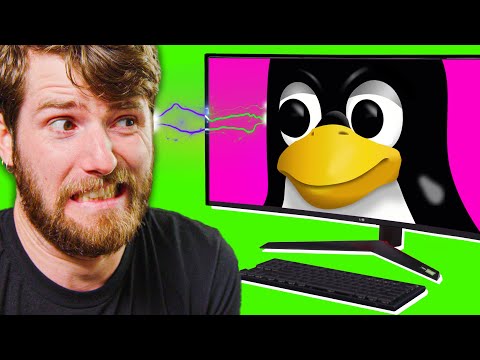 but to be very honest, I am not a fan of it, and some conversation brought this to my notice. He (my friend) told me that Linus mentioned Garuda Linux a couple of times, though he went with POP! OS
BTW, every time I see a mention of Linus Tech Tips, this video come to my mind.