how to shrink HDD?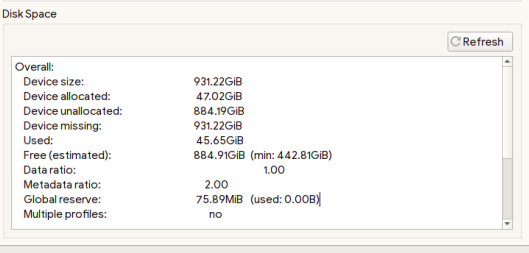 Can u be plz more specific with what you want to do.
download gparted
sudo pacman -S gparted

and then use it to edit partitions
No offense, but it makes no sense to answer something in a forum that has been asked and answered thousands of times on the Internet.
We are not so stubborn here to just say read the wonderful manual but we expect that people have tried to solve the problem themselves and how. Well, I haven't found anything about it would not be enough but I don't understand the solution that you can find there, can anyone help me?
Be sure you backup any important data before ever editing your partitions. While gparted's reliability is good, crashes are not unknown during resize operations.
Backing up your partition tables before a resize operation is also a good precaution in case something goes wrong.
done successfully, thank you.
Good work figuring it out on your own.