How did you create this distro just asking?

Brain

---
There isn't a single tool - a distribution isn't a single piece of software. You can't just "click and play".
How do I crwate one is the a tool?
Create one what? You want to create a tool to create a distribution?
Just for information, this is a type of "impossible question":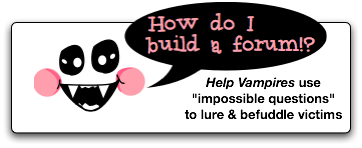 Are you wanting to create your own distro from scratch which will takes knowledge and a huge amount of effort? Are you wanting to create your own spin of arch which is slightly easier but still a lot of work or do you just want to create your own iso from your garuda install?
If you want to build a distro from scratch , here's a good place to start
No I mean an arch based distro
Just like a circle, never ending.