Hi, so I've switched the global theme from the default Sweetified Plasma to Breeze, and although the overall theme has been applied, I have graphical errors in both the System Settings and Launcher.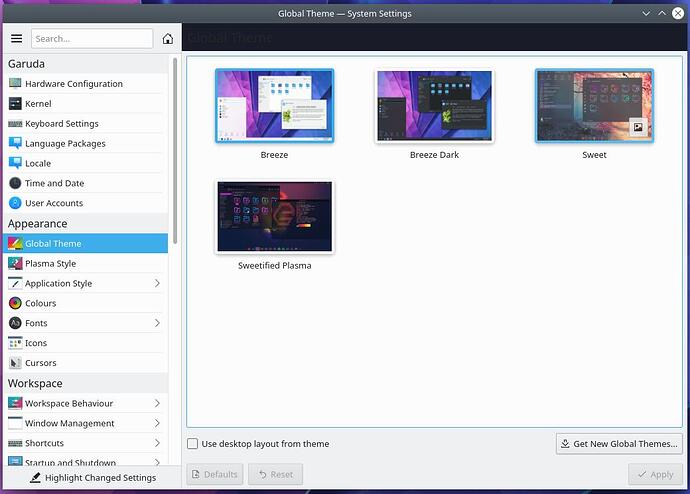 In System Settings, where a title should be is replaced by a black space.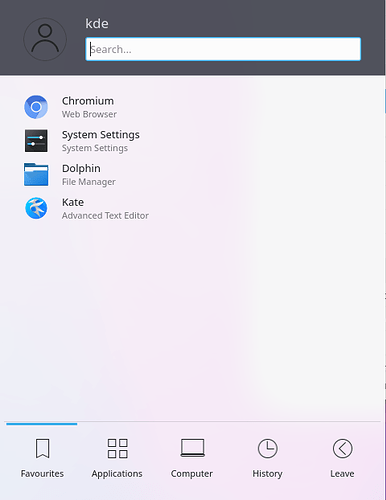 On the Launcher, the top bar where the username is located is also filled with a black space.
Any ideas on how to resolve this?